RemObjects Software
Tools Developers Love
For going on twenty years, RemObjects Software has been dedicated to creating state of the art tools for software developments that our users love and cherish.
Products
---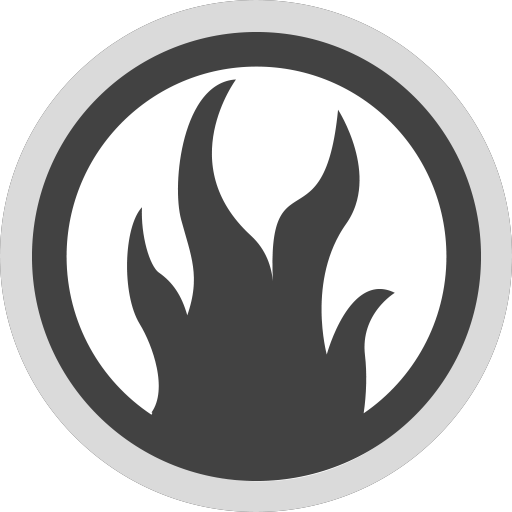 Elements

A multi-language multi-platform software development environment for all your programming needs.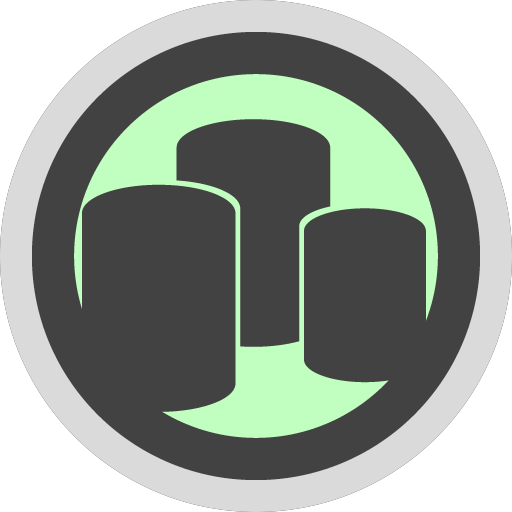 Data Abstract

Fast, secure and scalable multi-tier database access for .NET, Delphi, Java and Xcode. Made easy.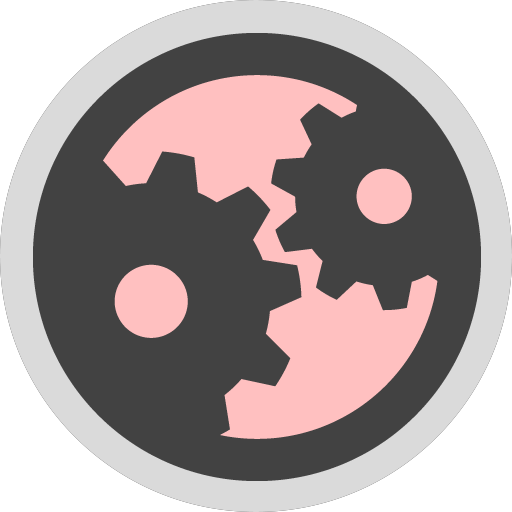 Remoting SDK

Build reliable and robust client-server communication into your apps.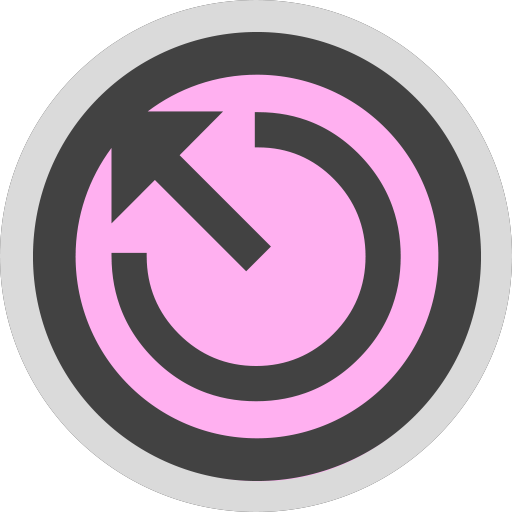 Hydra

Mix Delphi, .NET, Java and Elements code in a single Windows application.
---
Showing 1 to 2 of 2 (1 Pages)